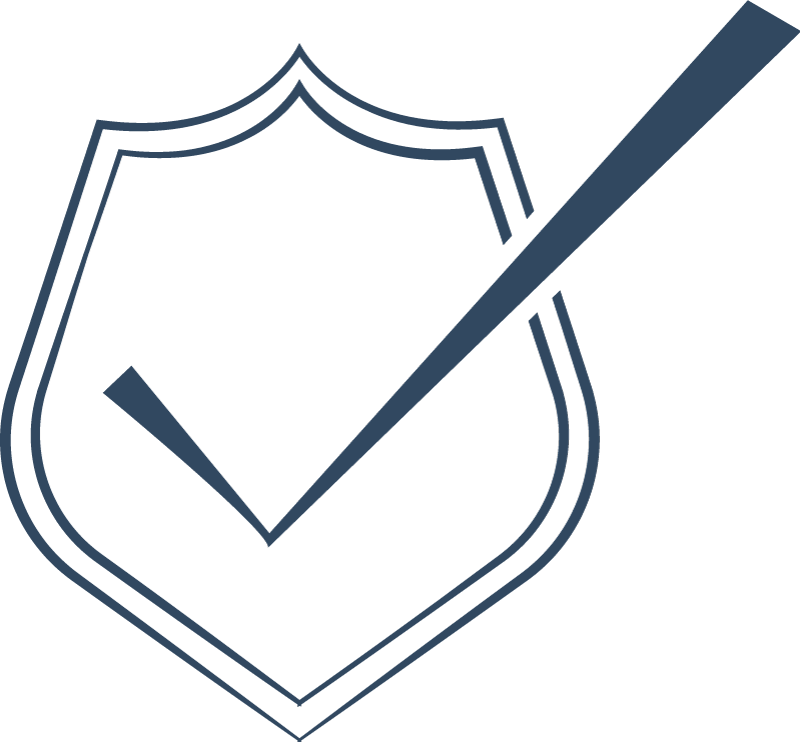 Coverage designed for Pest Control Professionals
Your GPCA membership provides you with access to business insurance that is simple, affordable and helps keeps you compliant with your legal obligations.
Your exclusive GPCA member property insurance benefits include:
General Liability, Auto Liability, Workers Compensation, Employment Practices Liability and more
Multiple markets, competitive quotes, diverse program options
Coverage Audit Review (We can identify gaps in your current policy)
Claims Management
Ready to
get started?
Great! Click below to get a quote.